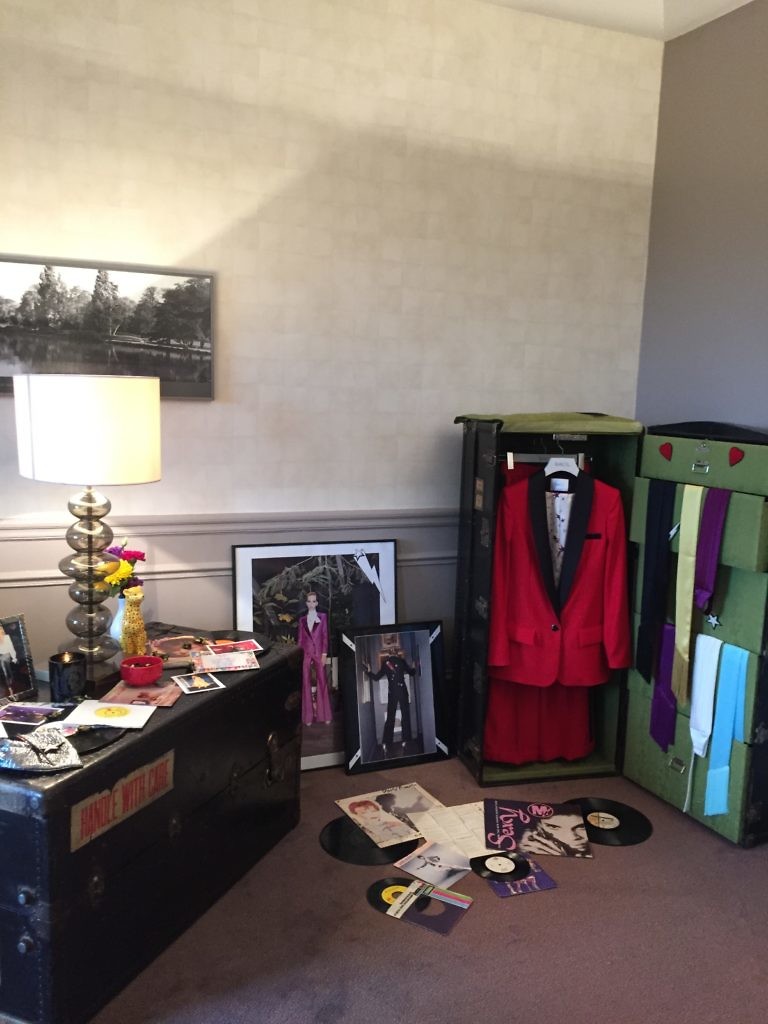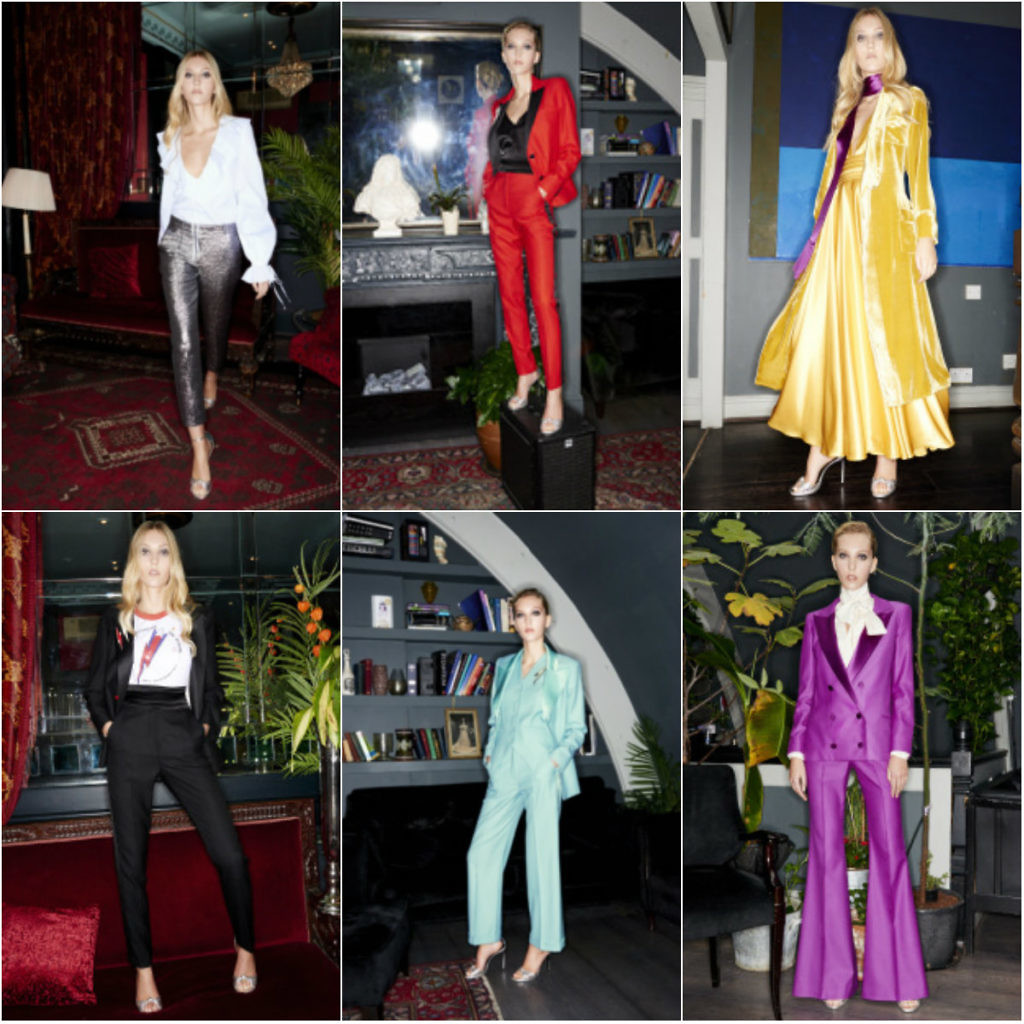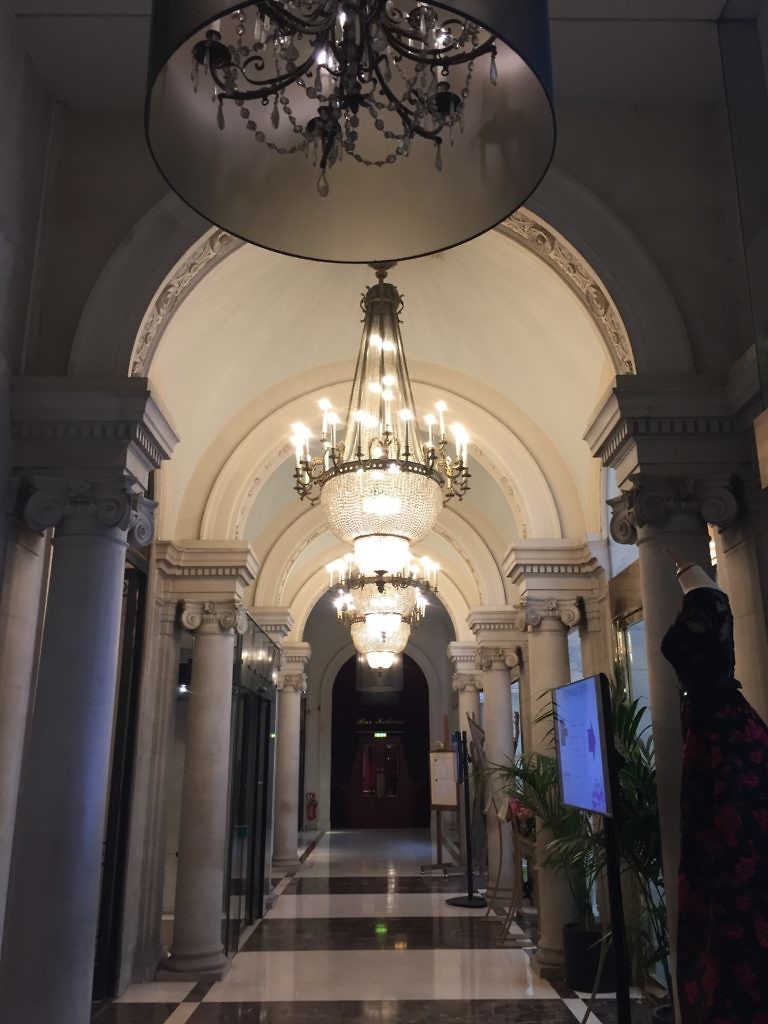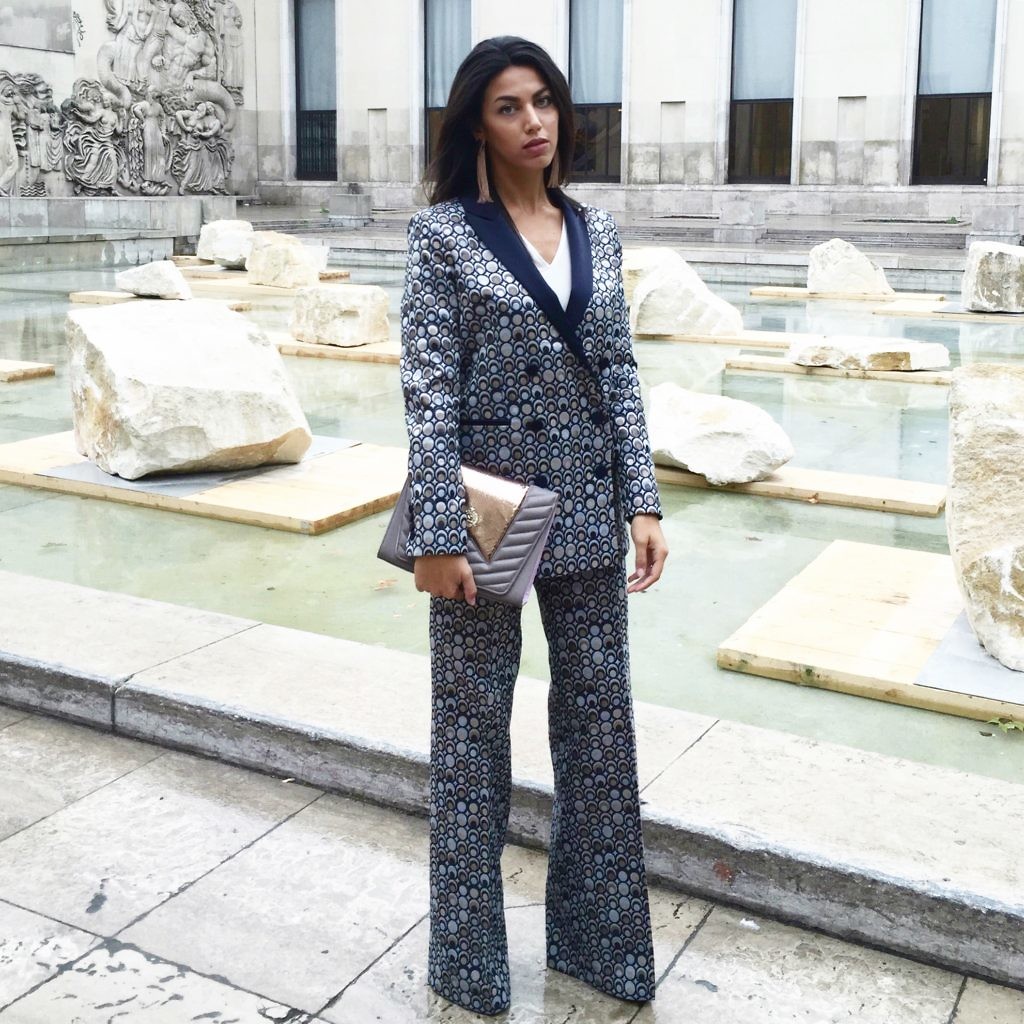 Prince, David Bowie and Mick Jagger: for Spring Summer 2017 RACIL
pays homage to Rock Legends: icons who have changed the history of music and created seismic shifts in fashion. Tailoring, featuring exaggerated proportions, luscious fabrics and jewel bright colour, became a powerful form of self – expression both on and off stage. The collection is a tribute to the sartorial wizardry of these consummate showmen and their glamourous wives.
Racil invited Ella Richards, Keith Richard's granddaughter, to be the star of the new campaign that was shot at Soho's infamous private club L'Escargot.
The range is edited into three capsules devoted to each rock legend honoring Mick Jagger's love of poet shirts and skinny pants; Prince's penchant for zoot suits and Bowie's championing of fluid feminine lines.
Highlights include a short boxy 'Keith' jacket, the nip waisted single. Trouser shapes feature
the 'Ziggy' kicky flare, the neat cuffed 'Rolling Trouser,' and the swaggering cuffe 'Starman' high waister.
These are pieces that feel and look good inside and out with immaculate shoulder lines, silk linings and taped seams. Enamel heart buttons and hand embroidered shooting star and lightening bolt badges feature on the special 'Party' pieces; because there is always a Party element to the RACIL collection.
In the expressive, rule breaking 1970s, Rock Legends and their wives were known for sporting both tuxedo suits and dresses from their interchangeable wardrobes.
Racil interprets the glamour of the off stage life introducing the sweeping velvet 'Backstage' coat; 'Angie', a hip length belted satin lounge jacket and a dinner shirt dress. The dress range focuses on easy to wear long sinuous lines including the bell sleeved button through 'Iman' dress and a flirtatious halter neck called 'Bianca.' Racil's new cummerbund belt is the ideal accessory to switch the silhouette up or down.
Little bra tops, blou ses, fringed 'drummer scarves, waistcoats, camisoles and the newly introduced piped T-shirts complete the picture.
For the presentation, wearing a RACIL fw16 total look.