Sweet breakfast in Paris with Valentin Yudashkin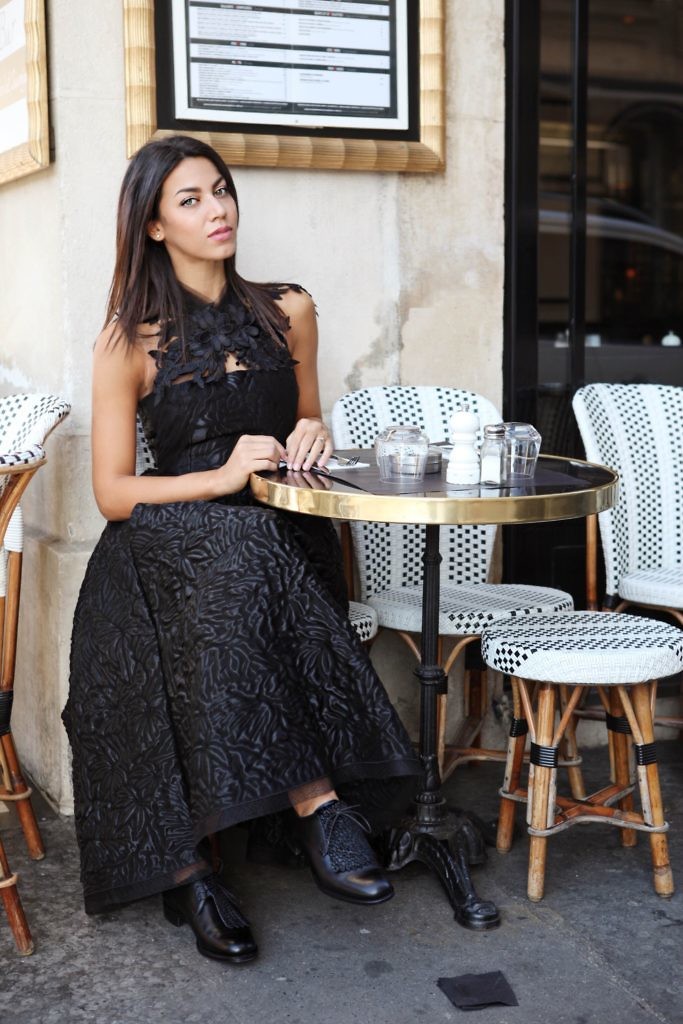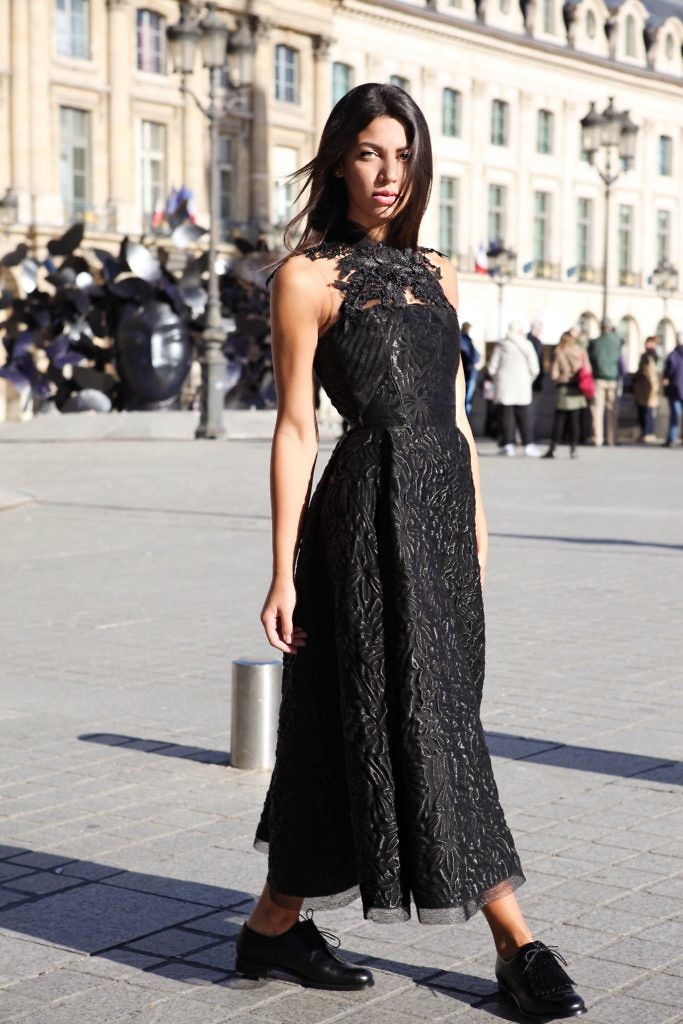 On my way to show!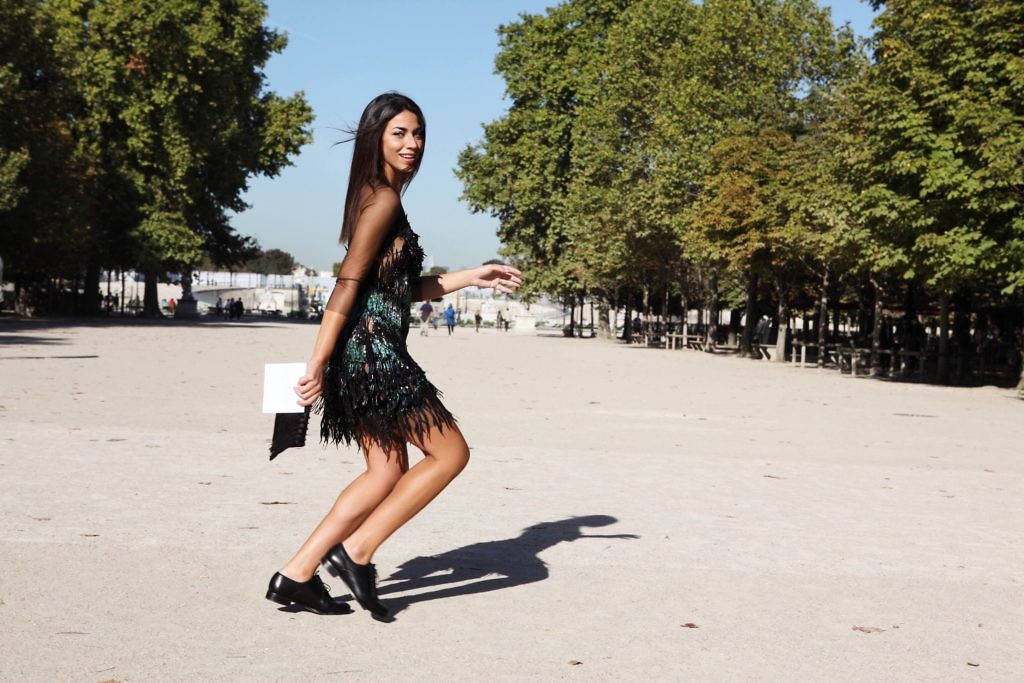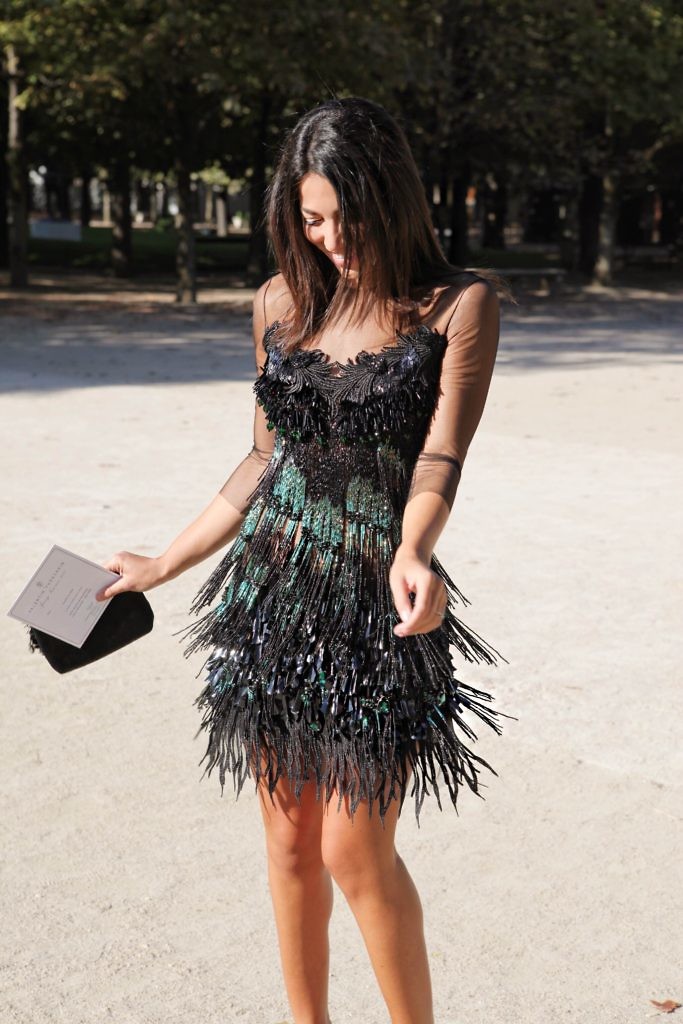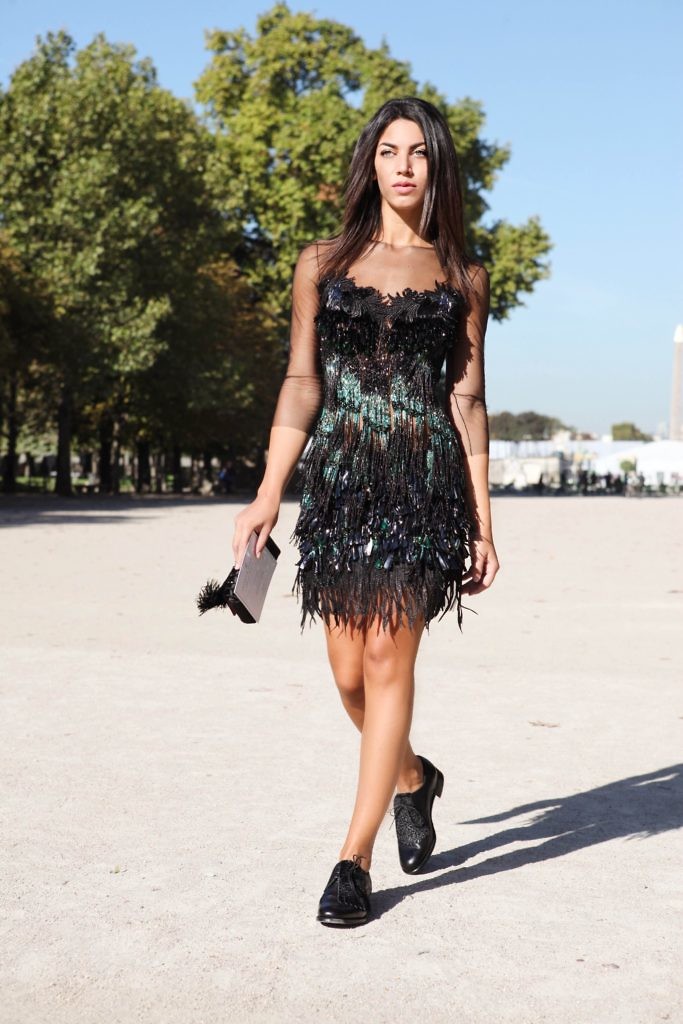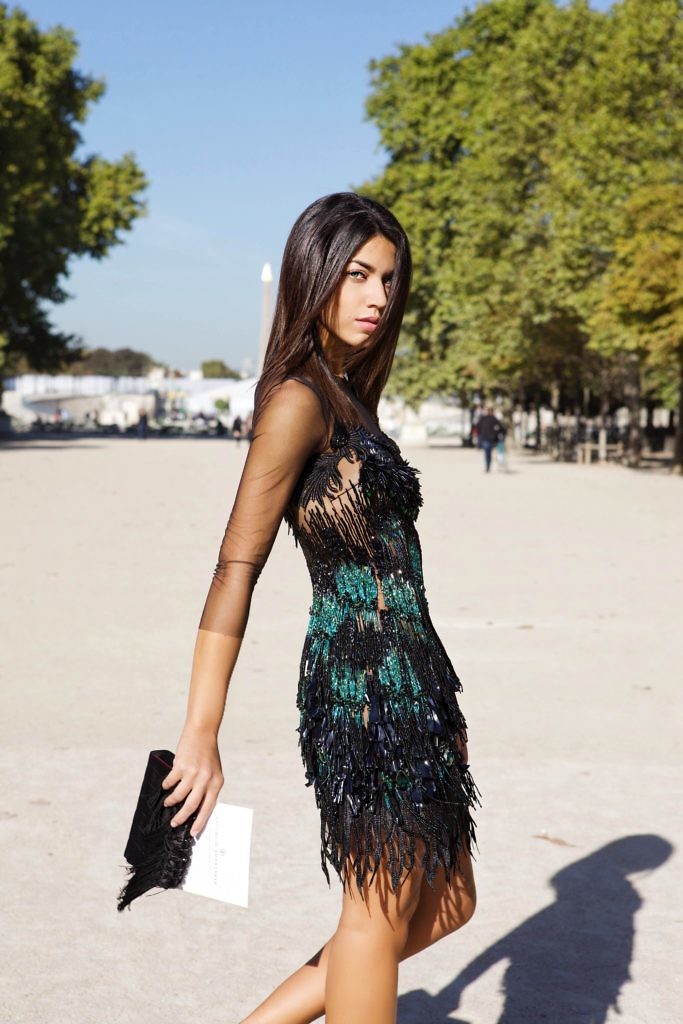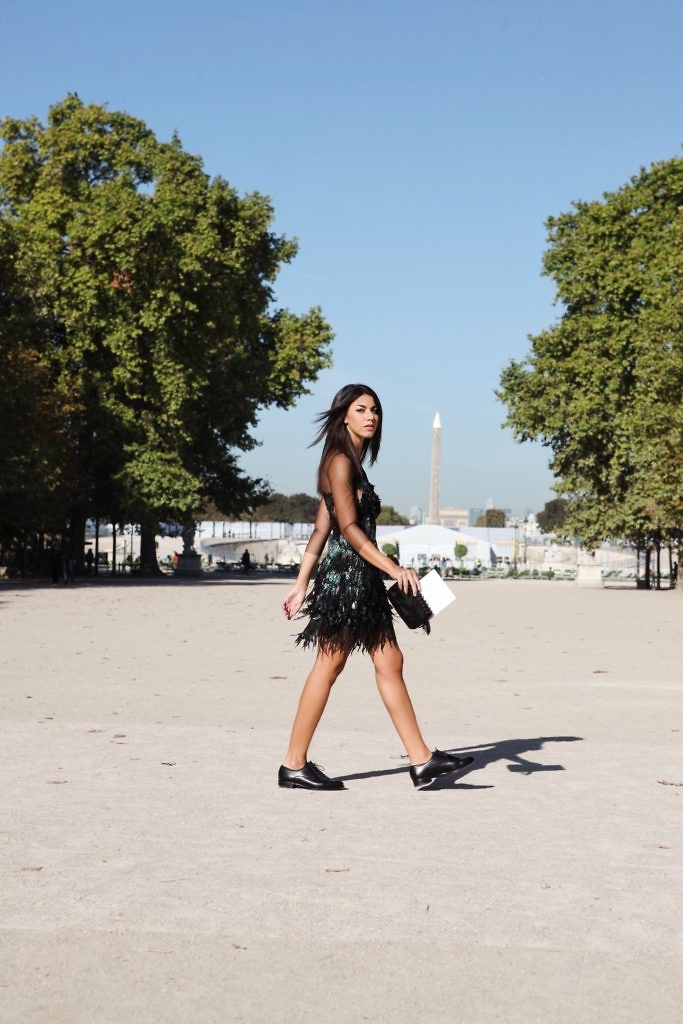 Defilè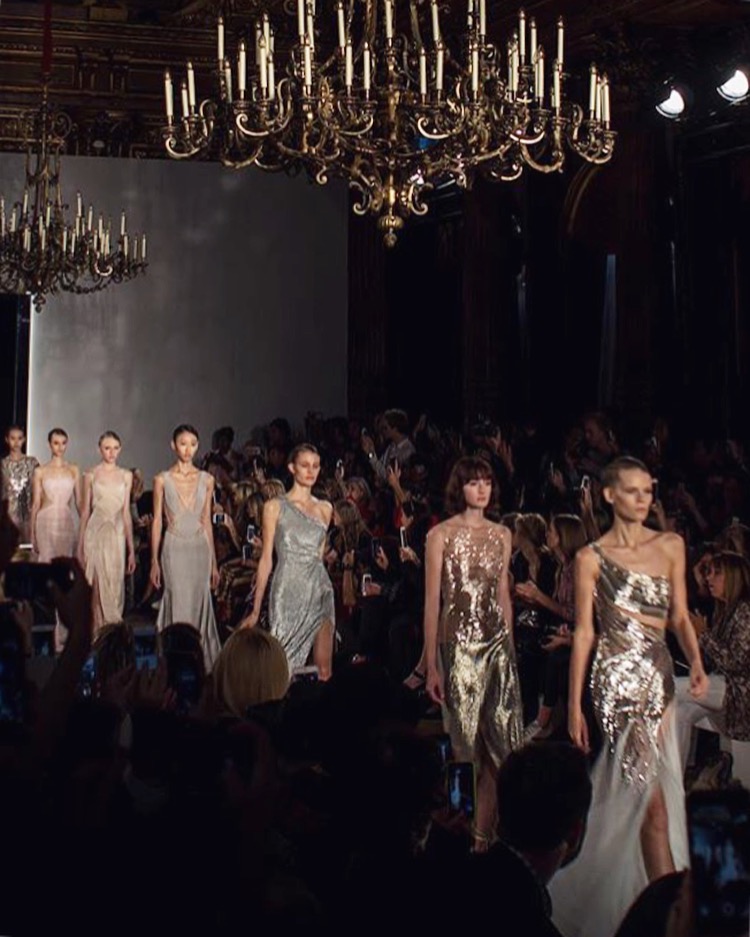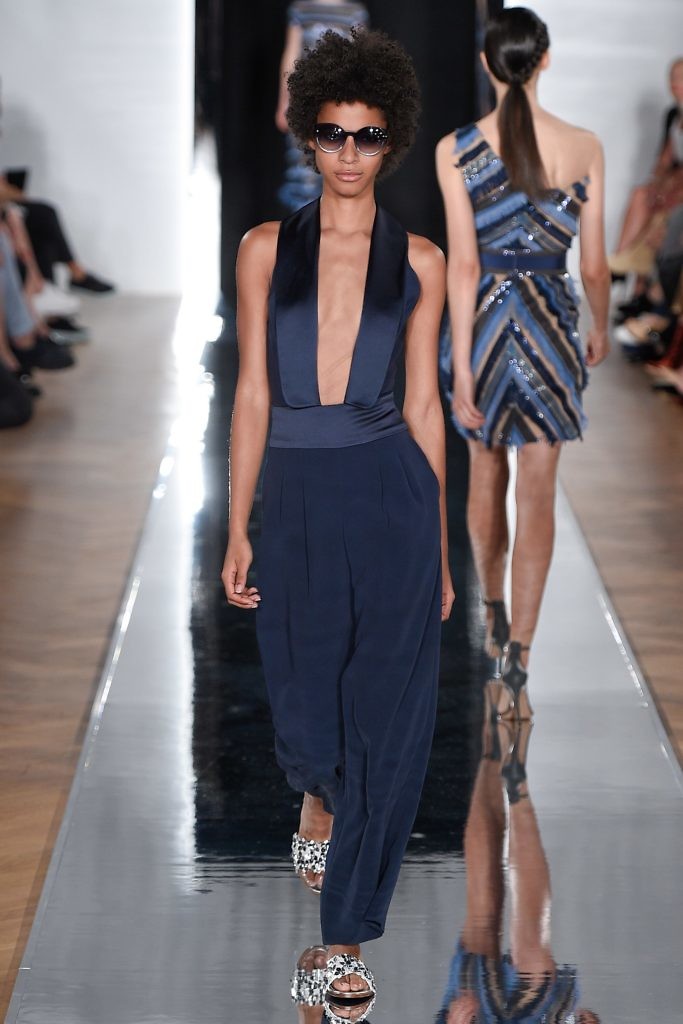 Valentin Yudashkin was absent from his show today. He hasn't been well (apparently, he will be fine), and his doctor advised against the travel. We wish him a smooth and speedy recovery. But in the meantime, he couldn't have found a better replacement than his daughter, Galina Yudashkina. While she may not be a household name outside her native Russia, her nearly 170,000 Instagram followers would suggest a respectable level of recognition that she can reflect back to the brand. More important to the issue at hand, she has officially joined her father as artistic director.
At 25 and a mother (she showed her infant son at the end), Yudashkina's point of view matters; and there were enough signs to suggest her influence. Removed of any theme, which in the past had subjected the clothes to a certain camp glam, this lineup was forced to stand on its own design. The opening look, a drawstring-waist safari jacket in frosty white paired with glossy white oxfords, was the essence of a fresh start, as were subsequent men's-inspired looks. The geometric lace blouson covered in sequins worn with a tank and high-waisted trousers showed how the brand could adapt its specialty fabrics without any dramatic turns. Ditto the striping of fringed passementerie, tulle, and sequins in shades of blue denim, which had broad age appeal. A lighter treatment of the gala gowns (it's all relative) was welcome, and excused the few space-princess styles. So do we owe the sleeveless jumpsuit smartly accented with tuxedo lapels and a dropped-back blouson in organza to Yudashkin's vision or his daughter's? At this point, they're likely learning from each other.